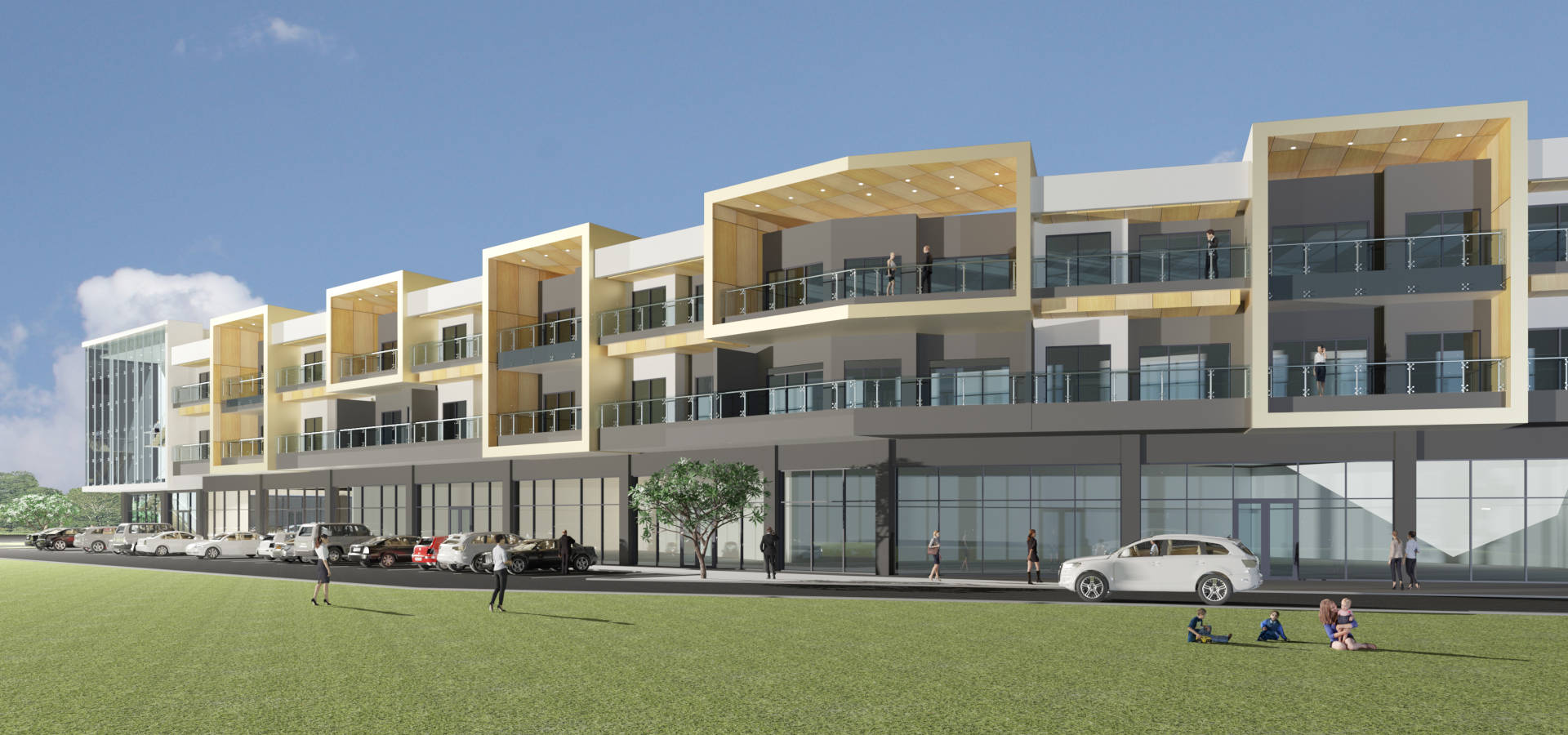 18 Dec

District Centre
We're excited to announce that our shared vision to create an active and vibrant district centre is coming to fruition.
Eaton Fair Shopping Centre has been working with the Shire of Dardanup to create a precinct that will be a thriving hub of activity throughout the day and night.
Over the next year you will see work commence on the southern car park upgrades with more shade sail structures, quality greenery and community uses. This will be followed by additional showroom retail, office space and modern residential apartments which will overlook the new softball and football pavilions.
Let's not forget that the south-west's largest cinema complex will be under construction throughout 2020, which will deliver gold class theatres where you will receive dining in your seat and a state-of-the-art audio-visual experience.
The following stage of the development involves a brand new three story civic building and library which will overlook the town square and recreational grounds followed by new retail and entertainment uses to the north of the town square. New residential apartments will be overlooking the square, which will play host to events and festivals year-round.
Eaton Fair's growth continues and you will continue to see new and exciting retailers opening all the time. With retailers now acknowledging the importance of residents to the north of Bunbury, including it's surrounds you will see even more quality retailers joining our great centre.
The future city of Wanju to be located just east of Eaton with a projected population of 50,000 people will further cement the future of Eaton Fair with even bigger and better things to come for decades ahead.
We look forward to continue sharing the journey with you all.